Chengdu Guangda Network Technology Co., Ltd., founded in August 2014, is located in the beautiful city of Chengdu. Chengdu Guangda network is a high-tech enterprise ,.mainly engaged in Internet development. It is determined to help small and medium-sized enterprises use Internet tools to improve product sales. It focuses on providing enterprise customers with solutions integrating platform development, supply chain services and e-commerce systems, and creates value for users as the core values.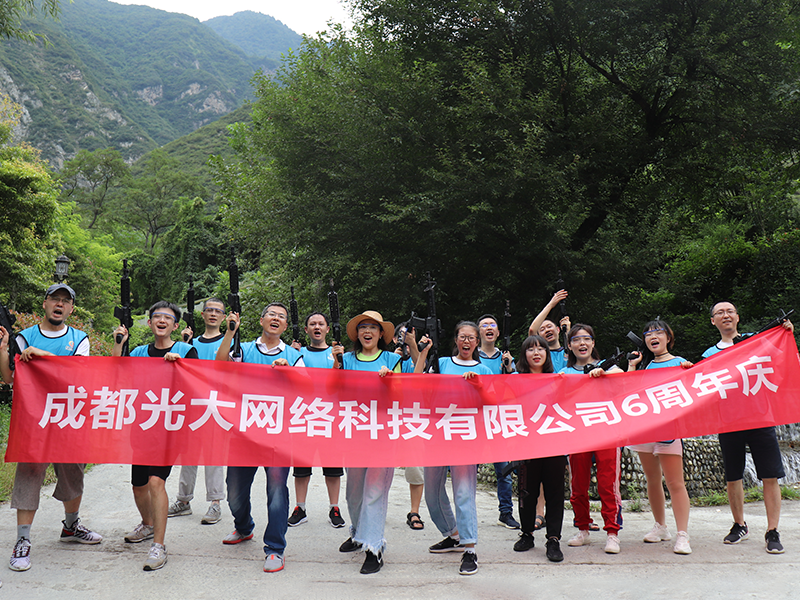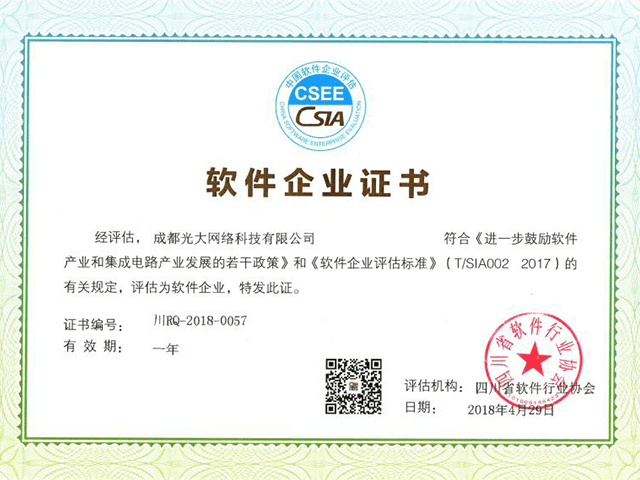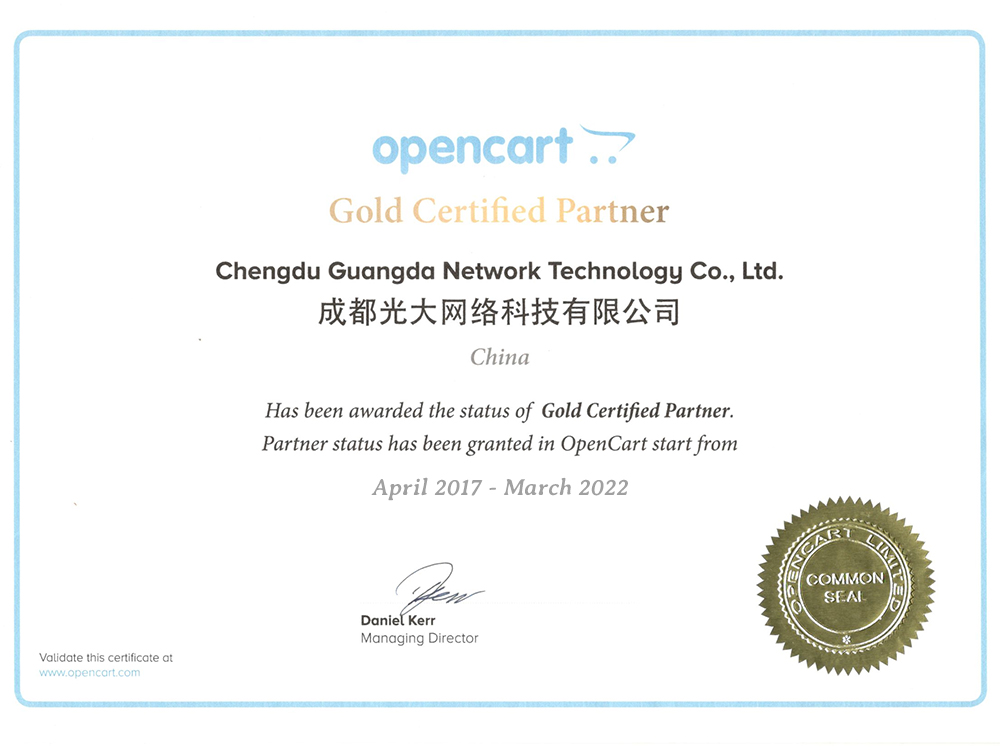 Starting from e-commerce solutions, the company provides customers with a variety of e-commerce systems, including e-commerce International Version, multi business system (B2B2C), customs declaration system, distribution system, native app mobile mall, and has obtained the official certification gold partner of opencart.com. At present, it has accumulated a large number of e-commerce platform customers and rich industry experience.
In January 2017, Chengdu Guangda network collected a large number of user needs and made a comprehensive research on the existing ERP system. It was decided to develop a ,.new ERP system suitable for the foreign trade platform and define the ERP as the supply chain management system (SCM system). The company has invested a lot of human and material resources, and the technology development team has developed for more than two years. The technology uses high-performance golang as the development language, and the system was successfully launched in November 2019.